We've all seen them at the store – energy drinks that claim to give you a much needed boost to your day. But recent studies have shown that these same energy drinks are on the rise among adolescents. In fact, between 30-50% of adolescents and young adults report drinking energy drinks on a regular basis.
"We are now seeing middle school children consuming energy drinks in addition to young athletes using these prior to high intensity exercise, which can pose a significant risk," said Tavis Piattoly, sports dietician and member of the Taylor Hooton Foundation, a non-profit dedicated to educating the public on the risks of performance enhancing substances.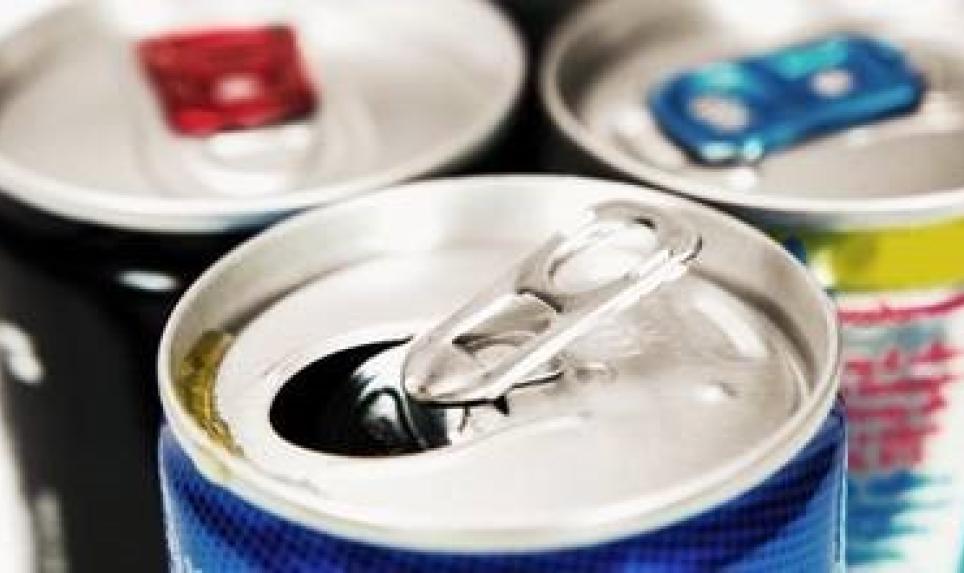 As a parent, it is important to know about the potential risks these drinks may impose on growing teens.

Research shows that energy drink consumption affects conditions associated with the heart, nervous system, and stomach. The large amount of caffeine and other stimulants in these drinks is to blame. The average amount of caffeine in an energy drink is around 160 mg per can. The American Academy of Pediatrics recommends that teenagers between the ages of 13-18 should have no more than 100 mg of caffeine per day. The United States Anti-Doping Agency (USADA) actually suggests we should call Energy Drinks "stimulant drinks".

Recently Piattoly and John Higgins, M.D., Professor of Medicine at the McGovern Medical School at the University of Texas and a sports cardiologist with the Houston Rockets, released a 30-minute podcast discussing research findings about the risks and effects of energy drinks.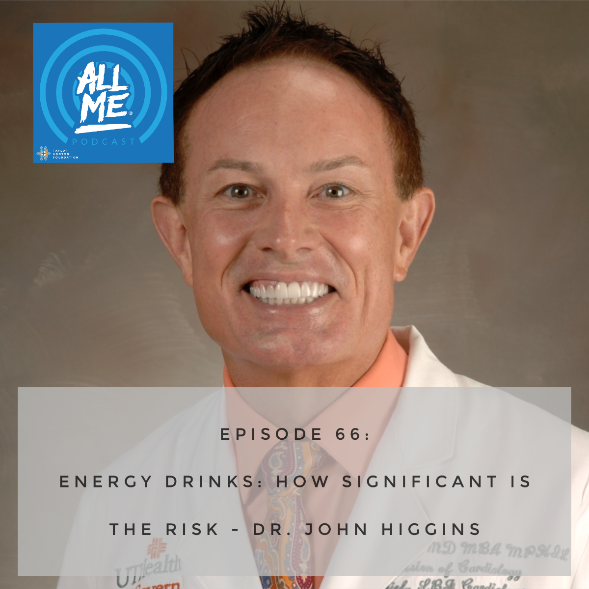 In his research, Higgins studied the artery flow of 44 non-smoking, healthy medical students in their 20s before and after drinking an energy drink. He found that energy drinks constrict the blood vessels, which negatively impacts blood flow.
Researchers hypothesize that risks may be due to the combination of the caffeine with other stimulants found in energy drinks and warn that parents and guardians should be aware of the following stimulants: Guarana Seed, Taurine, Yohimbe, and Yerba Mate. Some drinks may also contain Synephrine, which is on the banned substance list for many professional sporting agencies and the NCAA.
Combining high levels of caffeine with other stimulants could lead to electrical disturbances affecting the cardiovascular system, causing life-threatening heart palpitations or cardiac arrest and eventually, death.
"It's almost like turbo-charging the heart, when it doesn't need to be," Higgins said in the podcast. "You've got young, healthy kids … and they are doing extreme sports; we don't think (consuming energy drinks is) safe."
Both Higgins and Piattoly suggest that parents and guardians talk to members of their family about these drinks. It is also important to check the label before purchasing and to make educated decisions on whether or not these beverages are the best choice for their bodies.
The National Athletic Trainers' Association recommends that parents and guardians reach out to their athletic trainer to discuss proper hydration before, during and after games and practices. Athletic trainers are educated in substance abuse and promote healthy lifestyle behaviors through education to enhance individual and community wellness.
To learn more about the effects of energy drinks, tune in to: https://allme.libsyn.com/episode-66-energy-drinks-how-significant-is-the-risk-dr-john-higgins.
The Taylor Hooton Foundation would love to help parents/guardians, coaches and athletic trainers have these conversations. Energy Drink consumption is one of the topics covered in our ALL ME Education Programs.
To learn more about these programs, visit www.taylorhooton.org/educational-programs/. To schedule a program directly or for any other questions on this topic, reach out to our Director of Education, Brian Parker, at brian.parker@taylorhooton.org.