Newsroom
Keep up to date with the latest news and information from At Your Own Risk: A Safer Approach

Athletic Training in the Offseason
No matter how the regular season ends for any athlete, the transition from regular practices and games to the off season can be a tough one – both on the body and the mind.
Finding the balance between resting and maintaining good physical condition for a sport is key during that time.
Jesse Toth is a certified athletic trainer with Rochester Regional Health and shares his insights into how athletes can get the most out of training during the off season.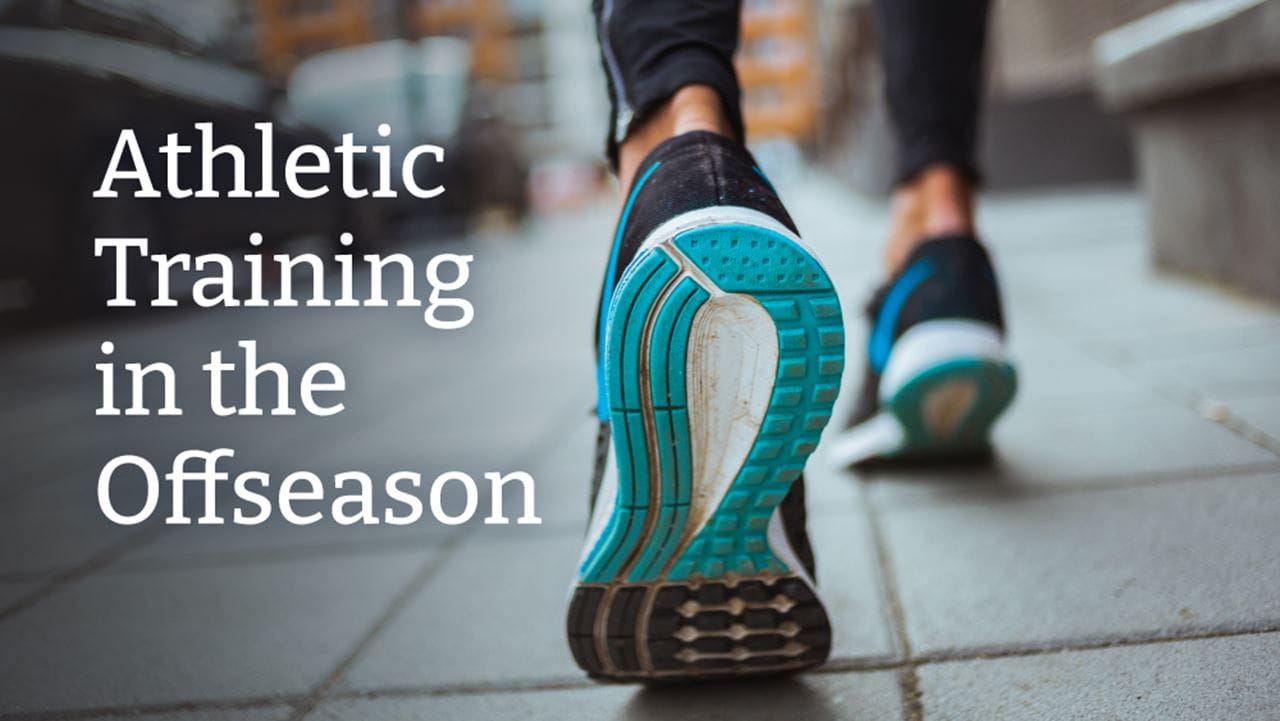 For Public Relations and Press Inquiries:
Please contact the public relations manager at pr@nata.org for information about At Your Own Risk.