Where ATs Work
Athletic trainers provide health care in many settings, from clinics and hospitals to performing arts and even aeronautics.

Most people have seen an athletic trainer run across the field to assess an injury during a high school, college or professional sports game. But athletic trainers work with a variety of patient populations in a numerous settings.

Most athletic trainers around the country work in a high school setting. Regardless of where they are employed, ATs practice according to their medical model education, scope of practice and state practice act.
Athletic Trainers Work in:
Public and private secondary schools; colleges and universities; professional and Olympic sports
Youth leagues, municipal and independently owned youth sports facilities
Physician and private practices,
Rural and urban hospitals; hospital emergency rooms; urgent and ambulatory care centers
Performing arts, including professional- and collegiate-level dance and music
Clinics with specialties in sports medicine, cardiac rehabilitation, medical fitness, wellness and physical therapy
Occupational health departments in commercial settings, which include manufacturing, distribution centers and offices to assist with ergonomics
Police and fire departments, academies, municipal departments and branches of the military
Other Resources About Where ATs Work: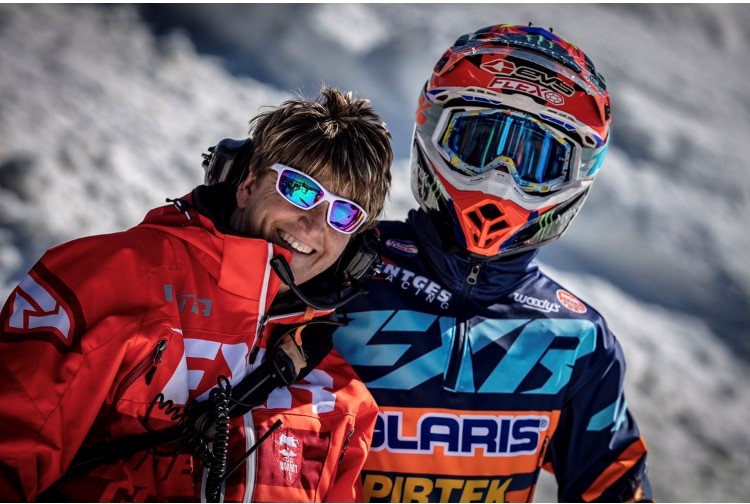 Hire an Athletic Trainer
Athletic trainers are unique health care providers who provide a full continuum of medical care for a variety of patients. If you are looking to reduce risk, enhance performance and wellness and improve your bottom line, consider adding an athletic trainer to your health care team.