Who We Are
AtYourOwnRisk.org is a website aimed to educate employers, workers, legislators, school administrators, parents and student athletes about the value athletic trainers bring to the field, office and to everyday life. Developed by the National Athletic Trainers' Association in 2016, At Your Own Risk's mission is to educate, provide resources and equip the public to act and advocate for safety in work, life and sport. Without an athletic trainer on your team, you are left to face the inherent safety risks of living, working and engaging in physical activity all on your own. By employing an athletic trainer, you provide a safer approach.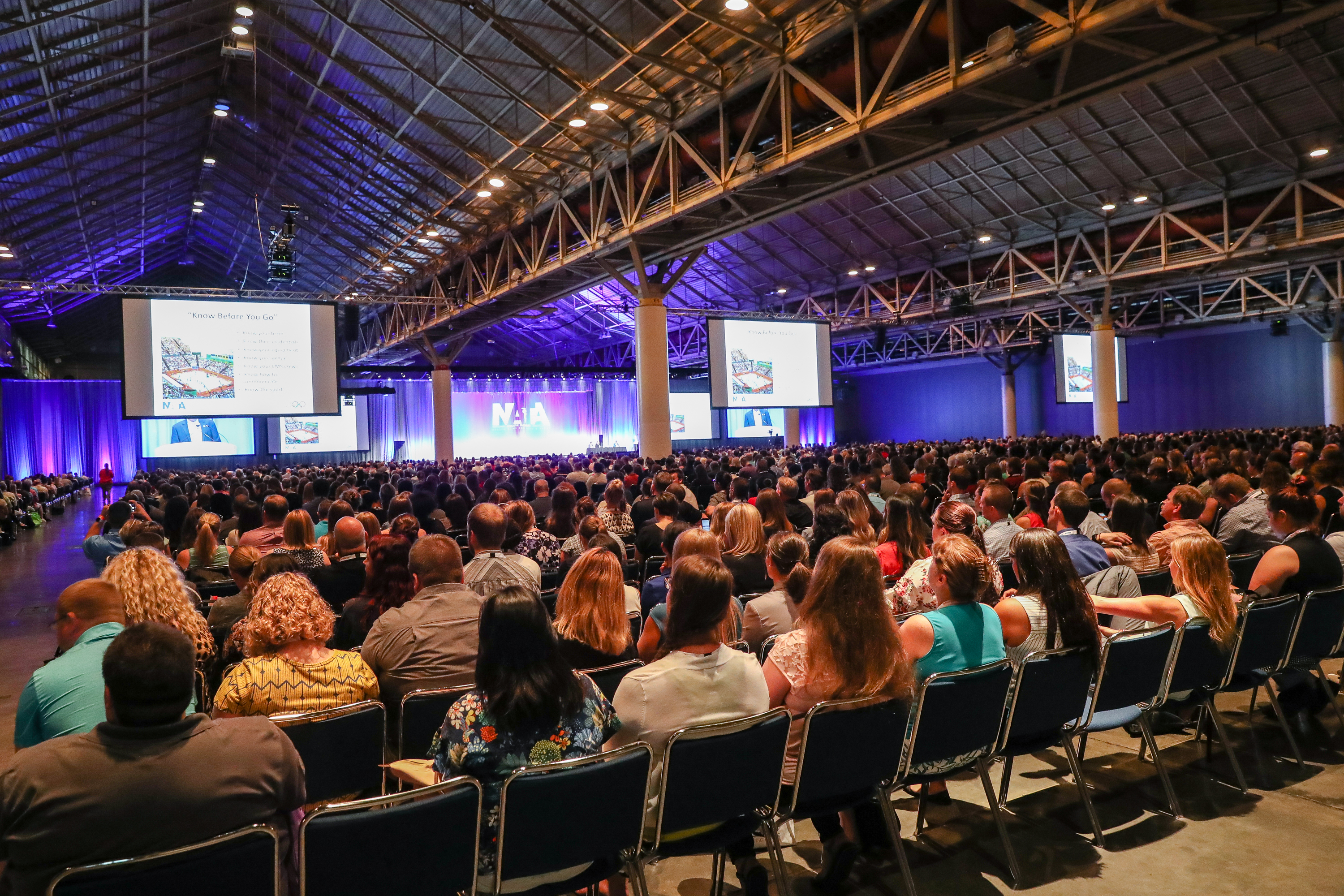 Our Safety Goals
Appropriate medical care for student athletes. NATA recommends at least one full-time athletic trainer for every secondary school. Schools that employ a full-time athletic trainer have lower levels of risk and are better prepared to manage an emergency.
Legislation that supports sports safety. NATA works nationally and with states to write, support and implement laws that prioritize the health and safety of athletes.
Education of risk. NATA works to educate the public of risks that may exist in your community and ways you can get involved, such as advocating for an athletic trainer, supporting a bill or attending an educational course led by your athletic trainer.
Safer workplaces for employees. Athletic trainers manage injury prevention and return-to-work programs that keep employees safe, healthy and working at full capacity. NATA advocates for employers to utilize athletic trainers in their occupational health programs.
About NATA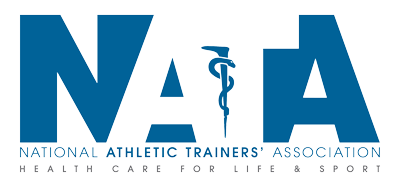 The National Athletic Trainers' Association (NATA) represents athletic trainers and athletic training students around the world. These highly skilled health care professionals specialize in the prevention, diagnosis, treatment and rehabilitation of sport- and work-related injuries and illnesses. Athletic trainers, also known as ATs, prevent and treat chronic musculoskeletal injuries from sports, physical and occupational activity and provide immediate care for these acute issues. NATA is committed to raising awareness about this unparalleled continuum of care that ATs offer those who participate in sports and other physically demanding activities.