Who Are Athletic Trainers?
---
---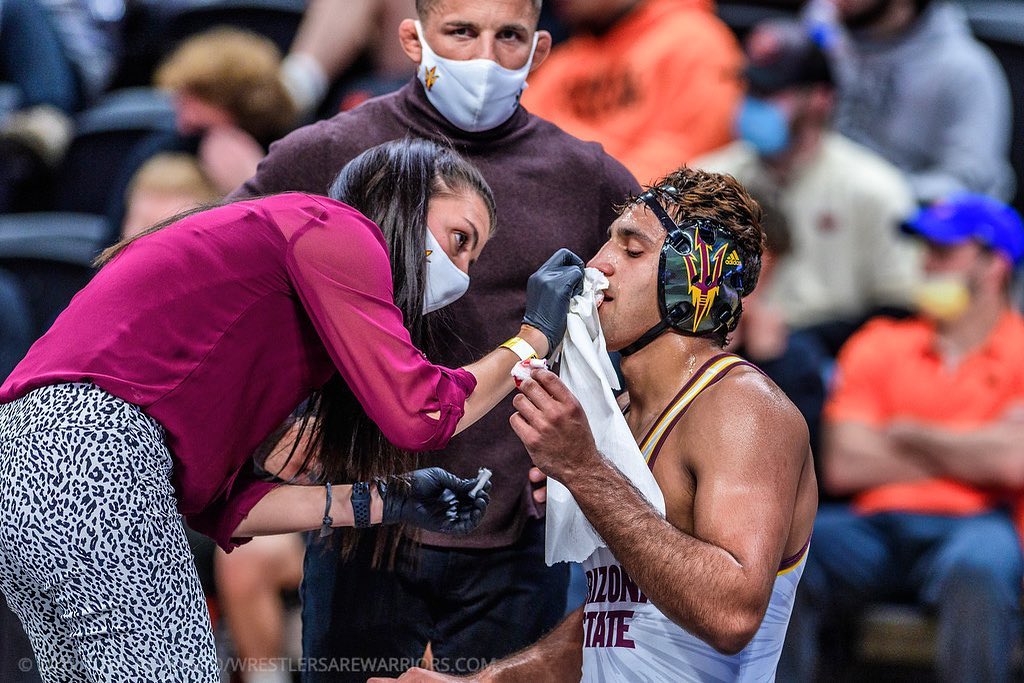 What Do Athletic Trainers Do?
We live our lives in teams. These teams go by many names: our school, our community, our country and our world. ATs provide peace of mind that your team member is in safe hands, no matter the environment. ATs perform a multitude of services to patients of all ages and backgrounds. If a team member does get injured on the job or on the field, ATs respond immediately to assess the injury and provide medical care. From there, ATs work to rehabilitate the injury so the team member can return safely. ATs also prepare emergency action plans and perform administrative duties, such as billing and record keeping. They serve as mentors and advisors. ATs are part of your health care team. Every team deserves an athletic trainer.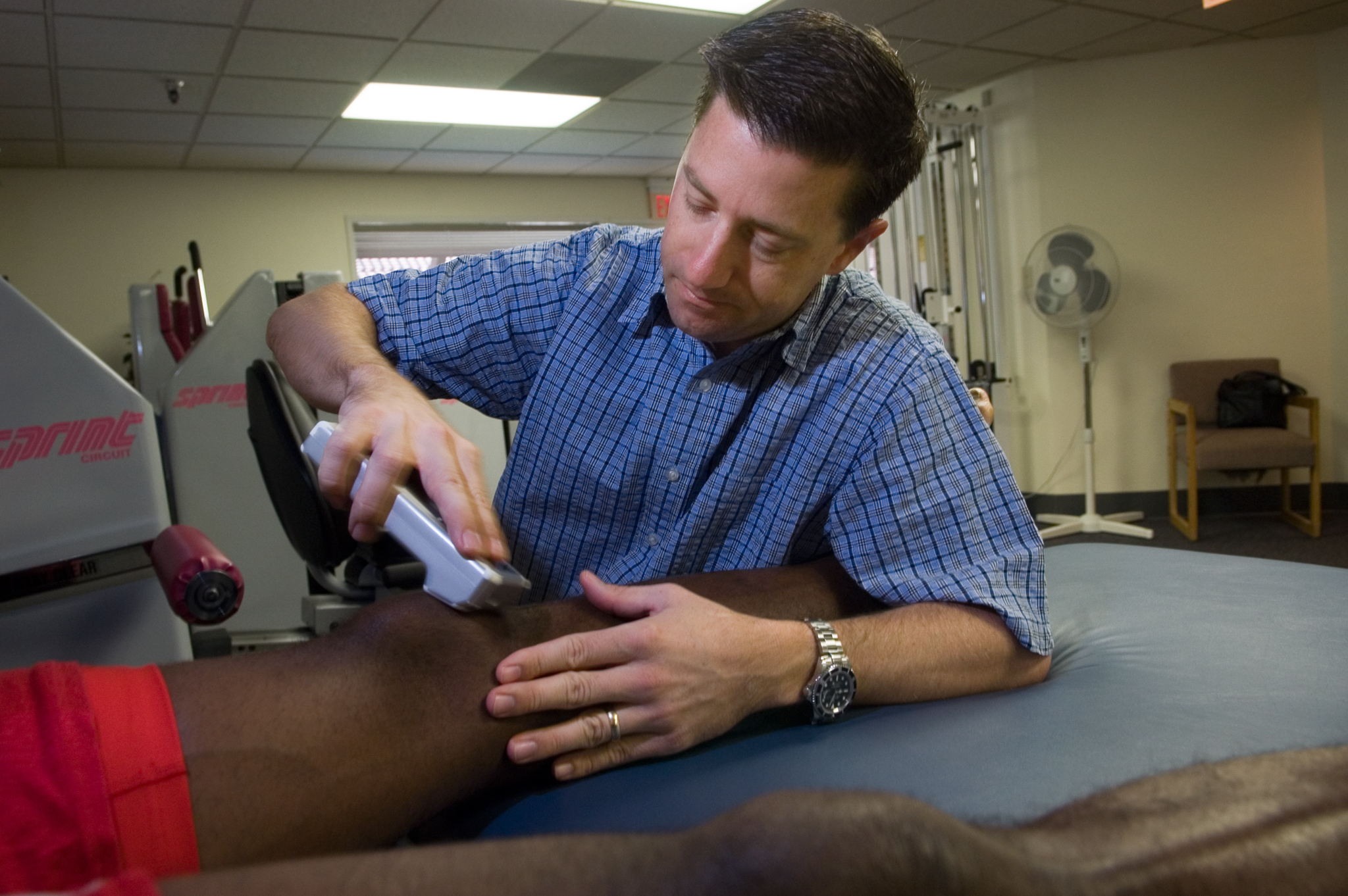 Athletic Trainers Are Educated on:
Injury and illness prevention and wellness promotion
Examination, assessment and diagnosis
Immediate and emergency care
Therapeutic intervention
Health care administration and professional responsibility
Athletic Trainers Are Employed in:
Educational institutions (elementary schools, middle schools, high schools, colleges/universities)
Professional and amateur sports organizations
Hospitals and clinics
Corporate workplaces
Armed forces
Police and fire departments
Performing arts
What Education Do Athletic Trainers Receive?
All athletic trainers must graduate from an accredited educational program and pass a comprehensive certification exam. Athletic training is an academic major or graduate equivalent major program that is accredited by the Commission on Accreditation of Athletic Training Education (CAATE). Upon completion of a CAATE-accredited athletic training education program, students become eligible for national certification by successfully completing the Board of Certification For the Athletic Trainer Inc. examination. They must also keep their knowledge and skills current by participating in continuing education.
Athletic Trainers Treat:
Orthopedic injuries
Concussion
Heat stroke and other heat illnesses
Sudden cardiac arrest and other cardiac emergencies
Eating disorders
Infectious diseases
Diabetic episodes
Exertional sickling
Early onset osteoarthritis
Substance abuse
Disease transmission
Weight management
Environmental and weather-related health conditions
Dental and oral injuries
Why Employ Athletic Trainers?
Athletic trainers work in a variety of job settings to relieve widespread and future workforce shortages and to provide an unparalleled continuum of care for patients.
Athletic trainers improve functional outcomes and specialize in patient education to prevent injury and reinjury, which translates to reduced health care costs and lower absenteeism from work or school. Think of an AT as an investment to any team.
Learn more about the value ATs bring and why you need one on your team.