May is Mental Health Month, and this year, we're highlighting some new and revamped tools available for athletic trainers, parents, coaches and legal guardians, beginning with a new suicide prevention hotline number: 9-8-8.
Debuting in July 2022, the 988 Suicide & Crisis Lifeline connects anyone experiencing suicidal, substance use or other mental health crises with a trained crisis councilor through phone, text or chat. According to Vibrant Emotional Health, the administrator of the National Suicide Prevention Lifeline, the 988 Lifeline serves as a universal entry point to this free, confidential service, which is available 24 hours a day, seven days a week. Comprised of more than 200 locally operated and funded crisis centers across the country, no matter where a person lives in the United States or its territories, a trained crisis counselor will respond.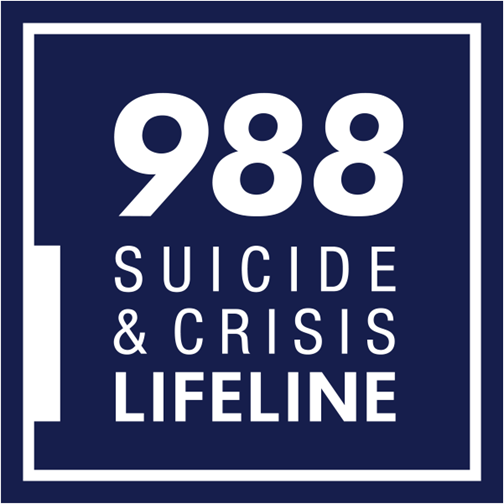 Athletic trainers, parents, coaches and legal guardians should educate their athletes and patients about 988 Lifeline and other resources available to them if they are struggling with a mental health issue. It's important to also note that in addition to 988 Lifeline, the National Suicide Prevention Lifeline 10-digit phone number, 800-273-TALK (TALK), continues to be operational and routes callers to the 900 Lifeline.
According to the NCAA, "About 30 percent of the 195,000 respondents to a recent American College Health Association survey reported having felt depressed in the last 12 months, and 50 percent reported having felt overwhelming anxiety during the same period."
It's imperative that athletic trainers know about the signs of mental health issues, such as stress and burnout, among athletes. Download our newly updated infographic, "Understanding Athlete Burnout & Mental Health" to learn more.