The Value of ATs
Arm yourself with information about the value ATs bring to your team.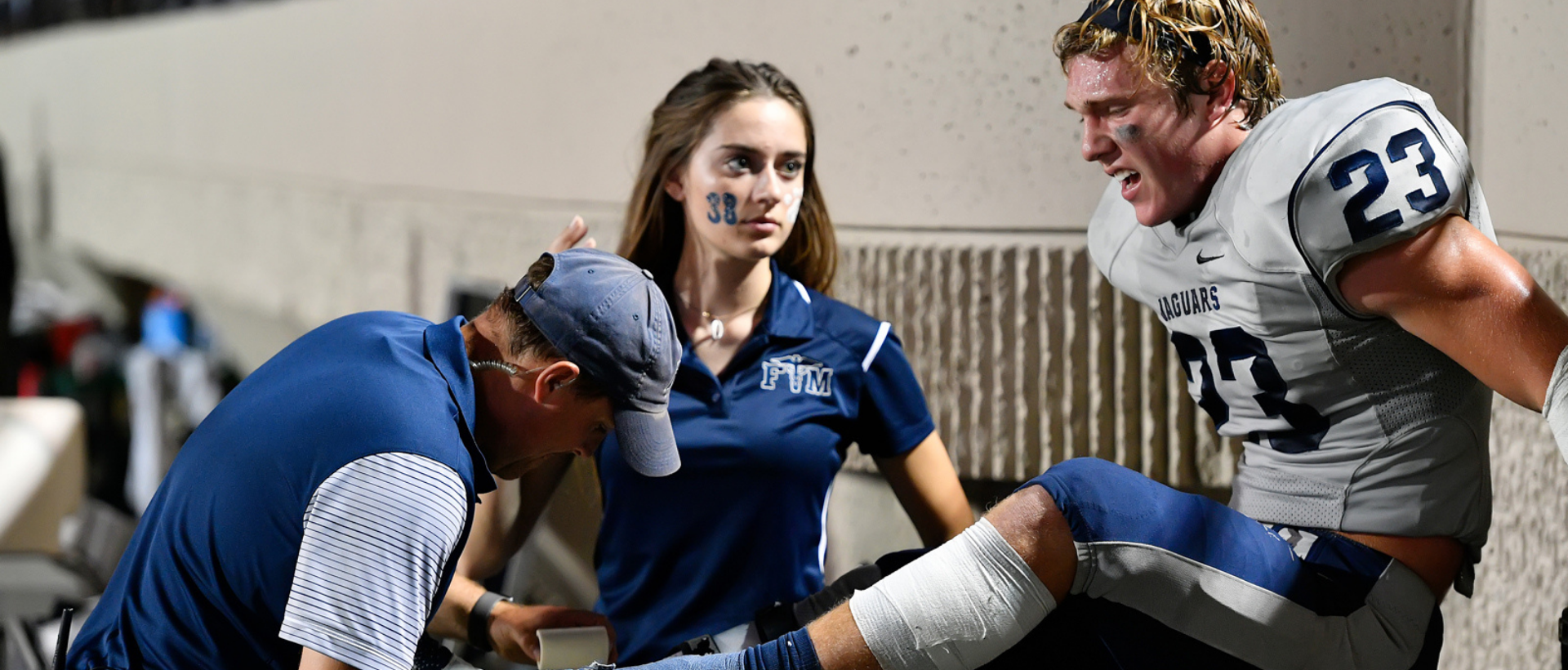 The value of an athletic trainers may differ in the eyes of the principal, school board member, athletic director, teacher, coach, parent, employer, legislator and student athlete. For example, the value of ATs as seen from an athletic director's perspective may be as simple as keeping safety-related issues off of their desk.
Through the eyes of the principal, an AT may provide the peace of mind that everything is being done to minimize the risk for those involved in educational athletics.
To the parent, an athletic trainer is also an invaluable resource for accessing the medical community, navigating the health insurance environment and serving as another set of eyes and ears to monitor their child.
To learn more about the value of ATs in different settings, download our AT Value handouts below.