Athletic Trainers in Hospitals and Clinics
Athletic trainers are routinely employed in hospitals, clinics and orthopedic, family, pediatric and sports medicine offices across the United States.

Roles and Responsibilities
Athletic trainers work in orthopedic, family, pediatric, physiatry, rheumatology, oncology, trauma, cardiology and sports medicine practices. Within these settings, ATs can either own their own practice, work as health care administrators, work in a rehabilitation clinic or for a hospital in various departments. ATs working in these settings improve productivity, patient outcomes and provider satisfaction. They help move patients more effectively and efficiently through the appointment, evaluation and treatment process. By providing quality services to more patients in the same period of time, physicians are able to increase patient throughput and revenue generation.  
For me as a surgeon, we do spinal surgery in athletes of all levels, without athletic trainers it would tremendously compromise the results of our surgery. They make our surgery better by working through the post-operative rehabilitation programs that are critical to the success of our surgeries. We rely on the AT for taking the athlete post-operatively or instead of surgery through that rehabilitation program. I think athletic trainers play a critical role. generation.

- Robert G Watkins III, MD are able to increase patient throughput and revenue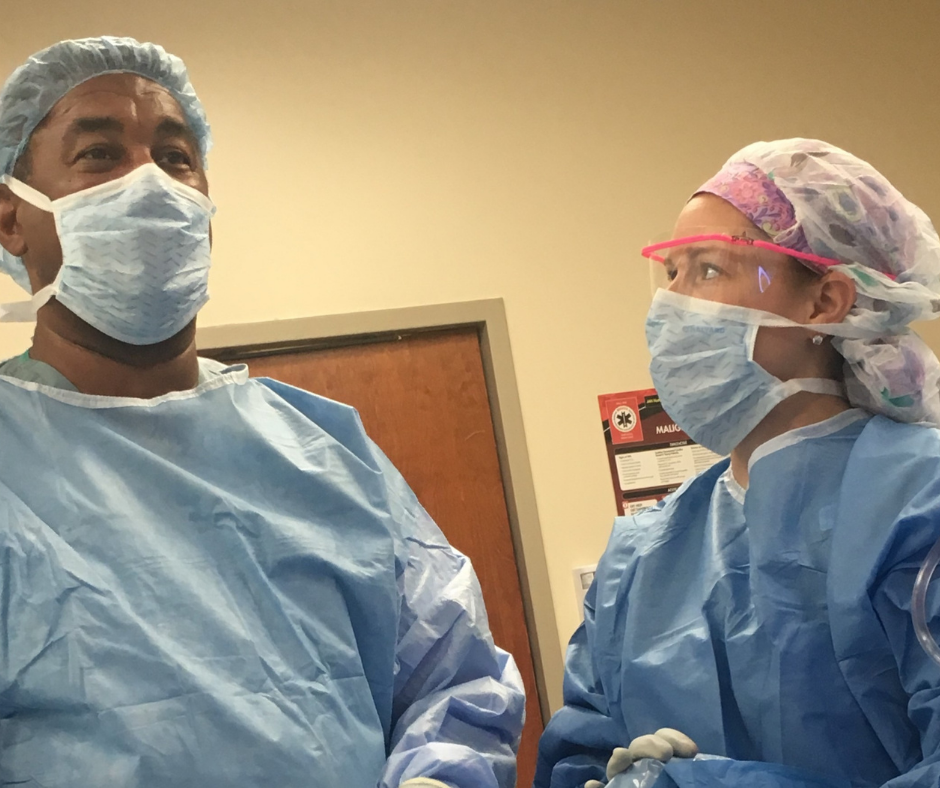 Some of their roles and responsibilities include the following:
Patient triage.
Aid in clinic flow.
Present information to the provider.
Perform patient assessment, evaluation and testing.
Educate patient on plan of care.
Provide home exercises as needed.
As health care professionals, athletic trainers must abide by the regulations outlined in the statute of the state in which they are practicing. In conjunction with the state practice act, the athletic trainer's individual education, training and skillset determines their unique scope of practice. 
ATs in physician practices are multifaceted and easily adaptable to the needs of the practice and the health care provider with the goal of helping provide excellent patient care and efficient rates. ATs positively impact the patient experience, health care outcomes and bottom line.