Washington
Athletic trainers are health care professionals who provide our community a safer approach to work, life, and sport.

Learn how athletic trainers in Washington keep your state healthy, safe and thriving.
What's the Mission of the Washington State Athletic Trainers' Association?
The Washington State Athletic Trainers' Association (WSATA) is a professional organization dedicated to serving Licensed and Certified Athletic Trainers in the state of Washington. Our aim is to advance and promote the profession of Athletic Training through research, education, professional development and service to our members. We are committed to taking an active role while collaborating with other allied health professions to educate and provide appropriate medical care for physically active populations.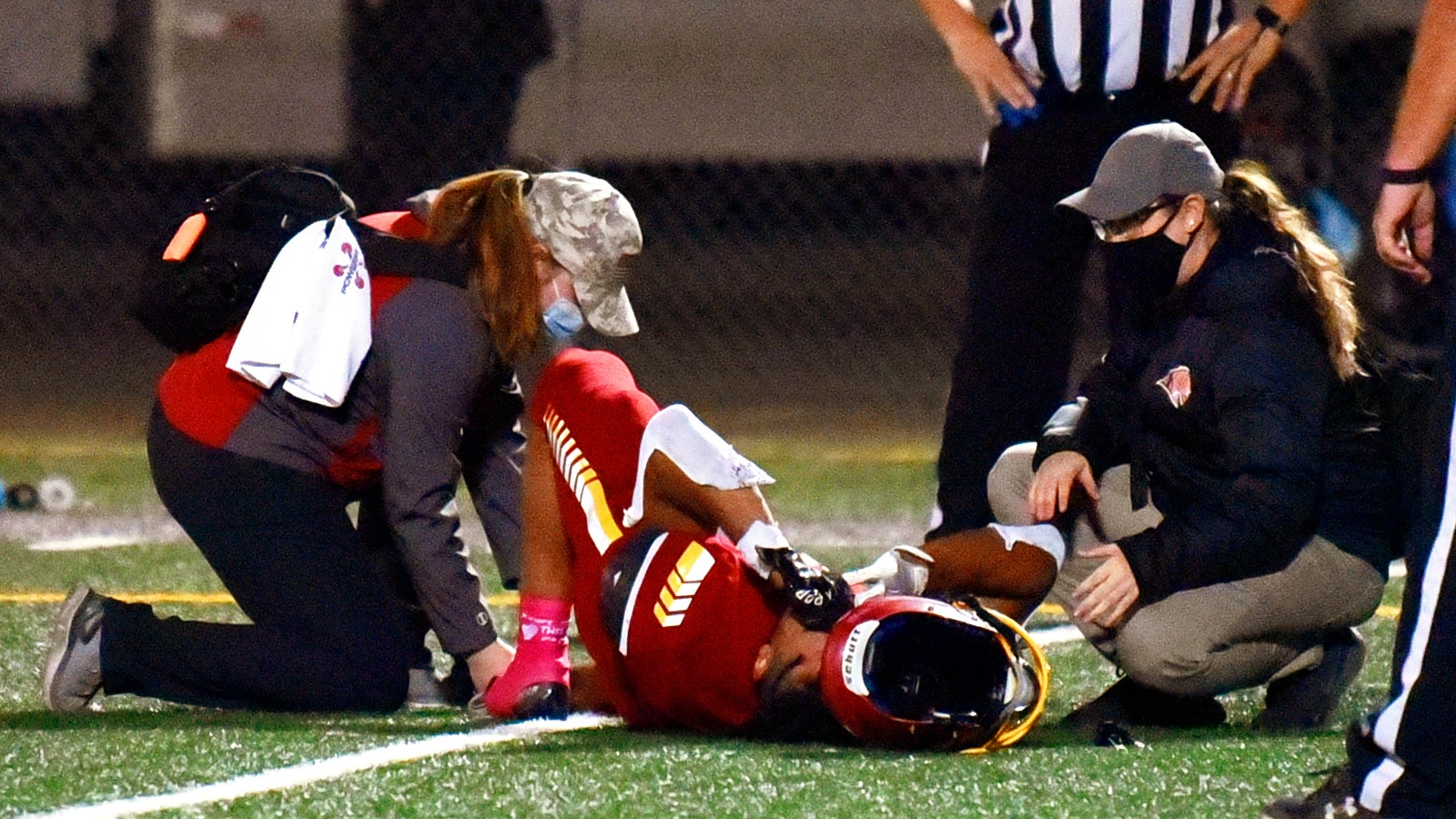 Washington Safety Statistics
1187
certified athletic trainers in Washington.
3
athletic training educational programs in Washington.
20
schools with the Safe Sports School Award in Washington.
418
secondary schools in Washington.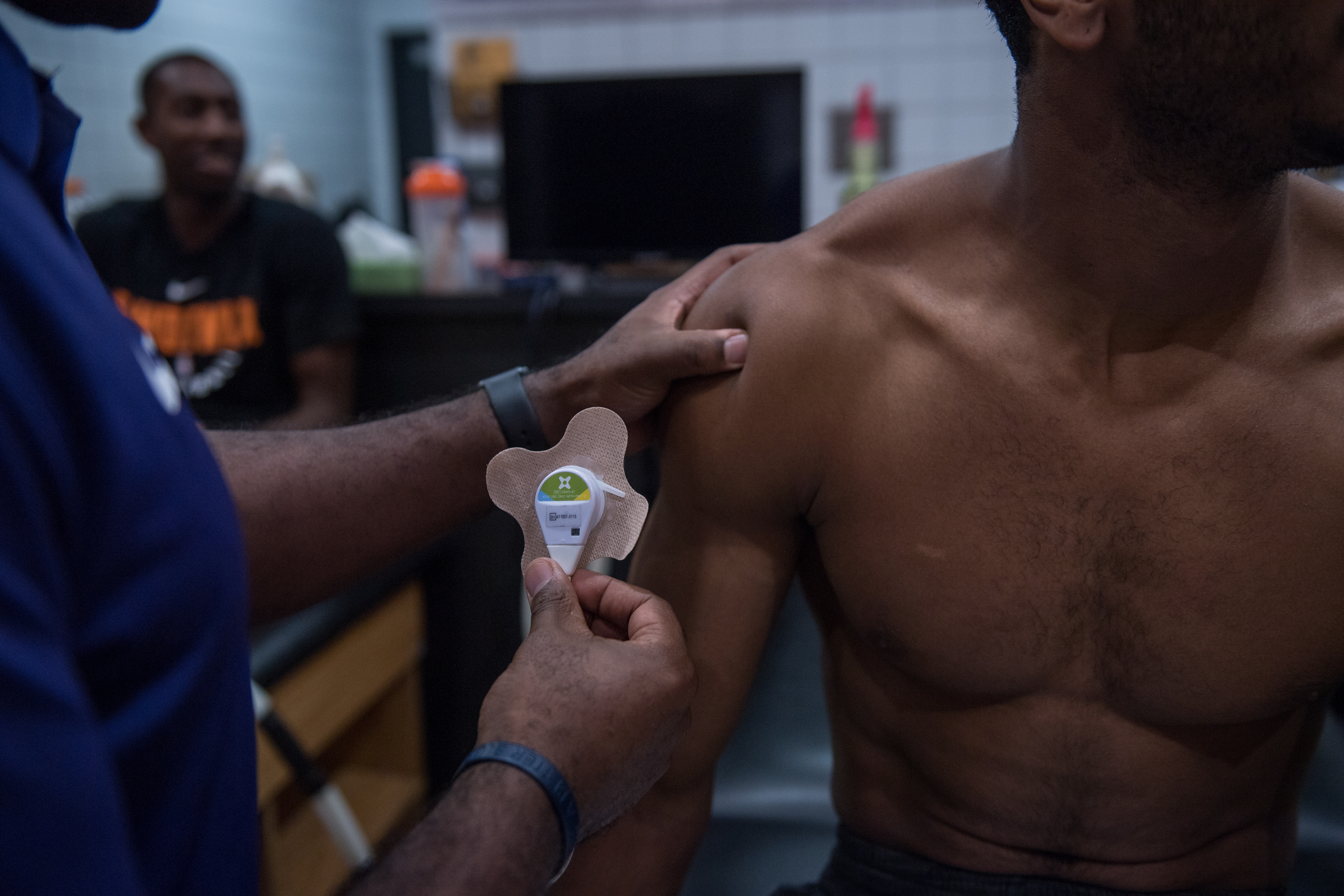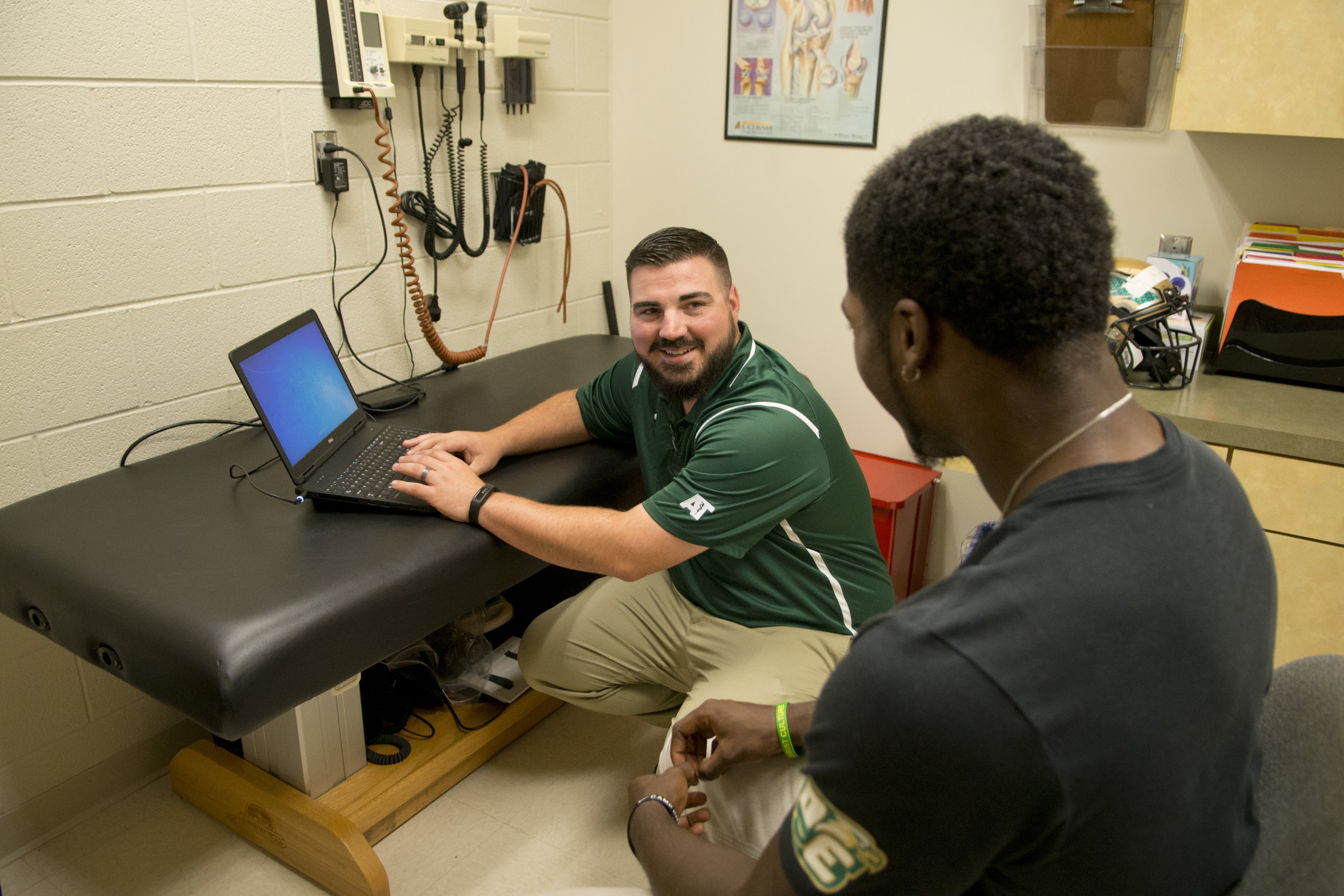 Where Are Athletic Trainers Employed?
Athletic trainers provide health care in many settings, from clinics and hospitals to performing arts and even aeronautics.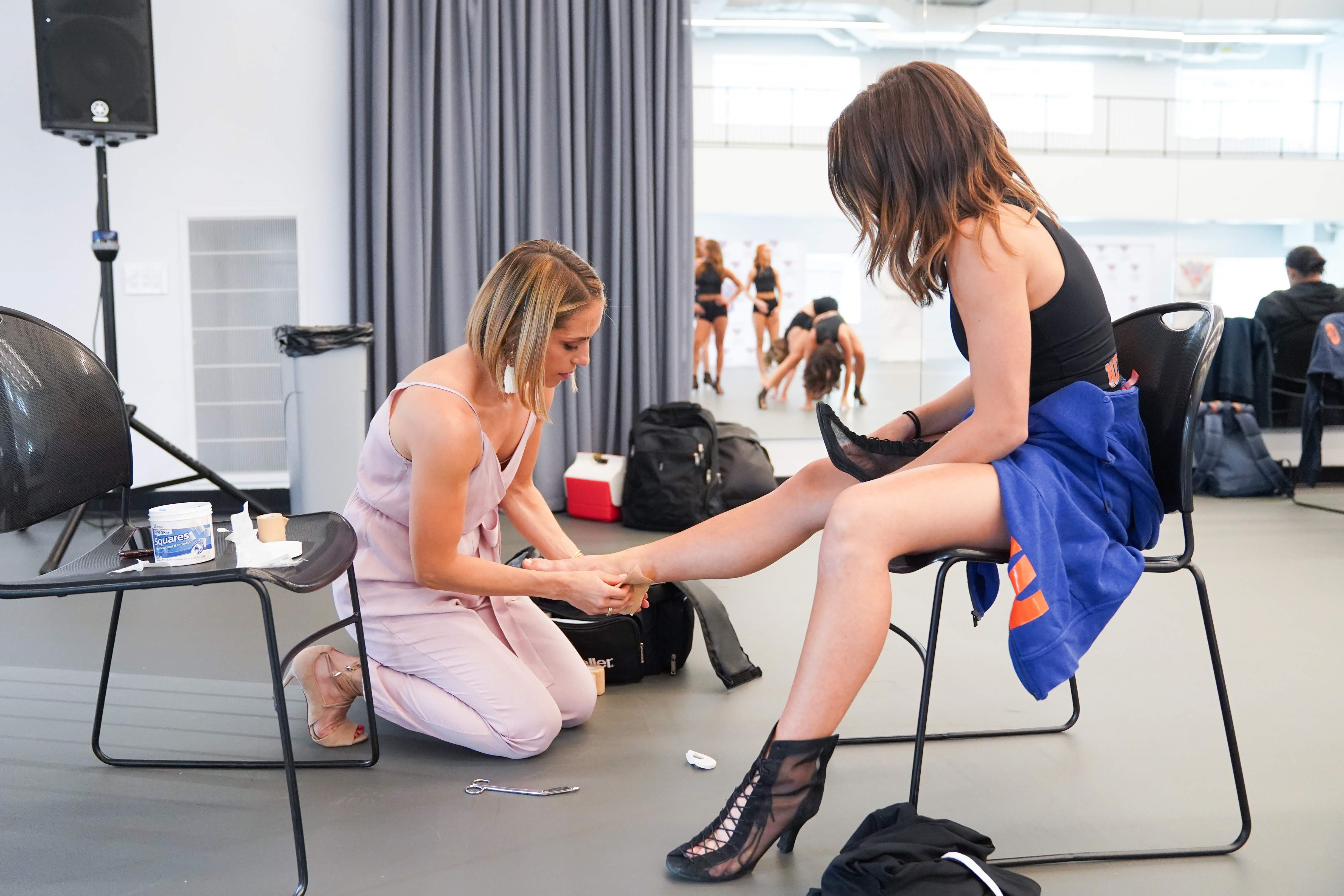 What's the Value of Employing an Athletic Trainer?
The value of an athletic trainers may differ in the eyes of the principal, school board member, athletic director, teacher, coach, parent, employer, legislator and student-athlete. At Your Own Risk has created handouts explaining the value that athletic trainers bring to many different organizations.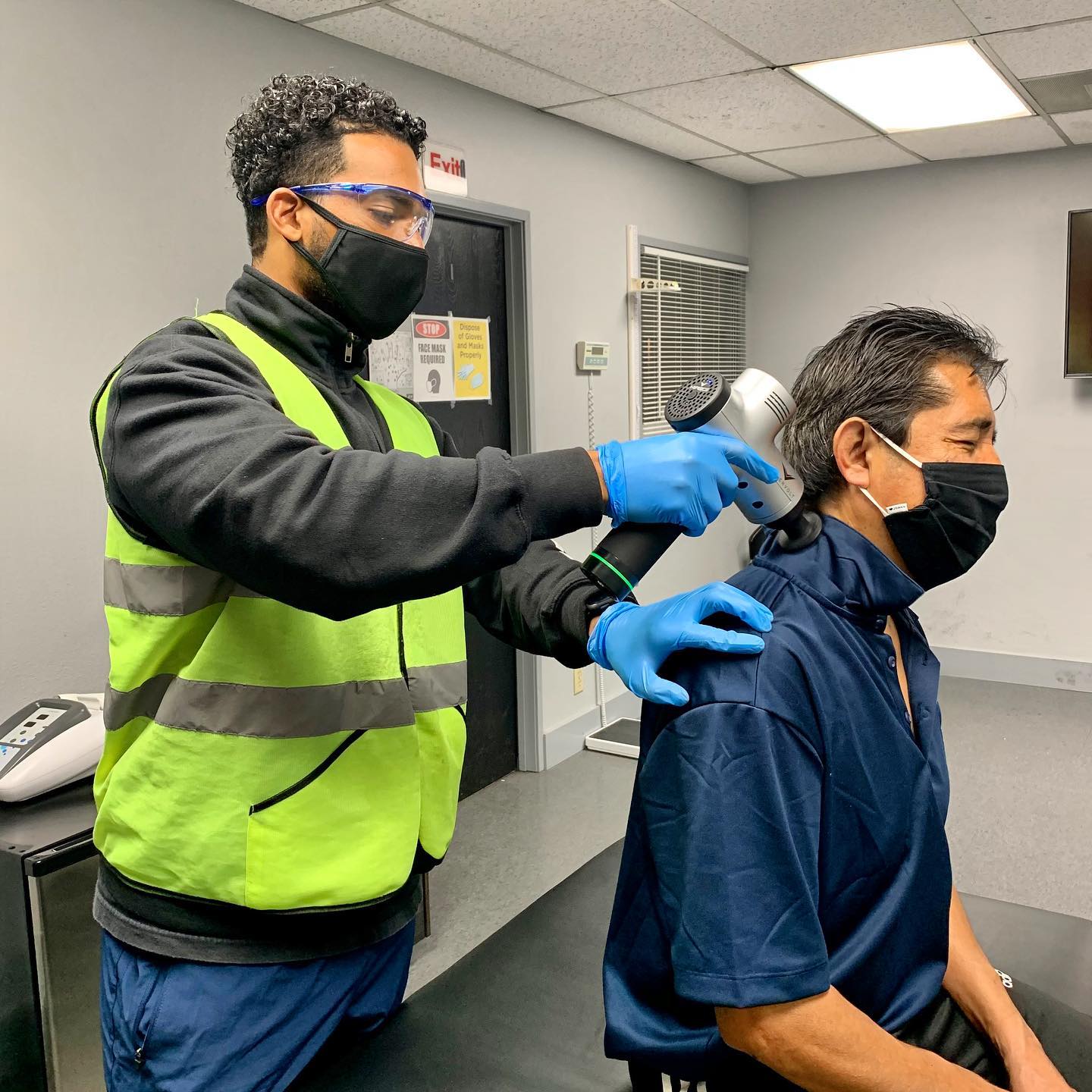 Six Ways You Can Get Involved in

Washington.
Whether you are the parent of a student athlete or the administrator of a school district, you can do your part. Whether you are a legislator or an employer, you can make a difference. Here are some ways you can get involved in your community.